How this organization receives money:
StudentsForABetterFuture.Com is a 501 (c)(3) non profit charitable organization.
WE utilize the following sources of income to help us  fulfill our missions:
Fees for goods and/or services
Individual donations and major gifts
Bequests
Corporate contributions
Foundation grants
Government grants and contracts
Interest from investments
Loans/program-related investments (PRIs)
Tax revenue
Membership dues and fees
We  utilize several diverse sources to achieve our goals (generally a good practice). The National Center for Charitable Statistics' Nonprofit Sector in Brief 2011 provides a pie chart showing the percentages of various sources of nonprofit revenue for 2009 (the latest year of record):
Urban Institute
In a nutshell, here it is.
Sponsorships
WE partnet with other like minded groups.  This in turn helps us grow our non profit as well as theirs.  Sponsorships allow nonprofits to partner with other reputable organizations to receive funds and in-kind donations. Companies and organizations may sponsor a nonprofit as a general partnership or in conjunction with a campaign or event.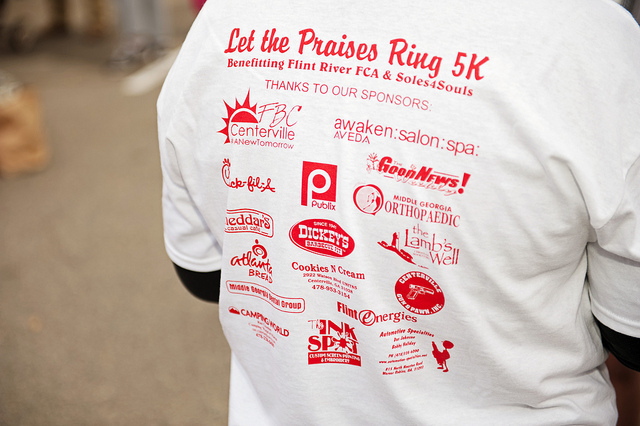 r.
Grants
Grants are disbursements from governments or foundations to help nonprofit organization reach their goals. Often, grants will be restricted to a certain sector, location, or type of programming. For this reason, we search for grants appropriate for our organization and apply for consideration. Grant applications are notoriously long and complex, so it's important to plan ahead and choose your applications wisely.
Our non profit is growing.  If you would like to make a contribution, you may click the donate button to the left.
Individual Donations
Individual donations  from good people like you. By way of
Online Giving –
Monthly Giving –
Peer-to-Peer Fundraising –
Major Donors –
Events
Every once in a while we hold a radiothon.  Held yearly – date TBA.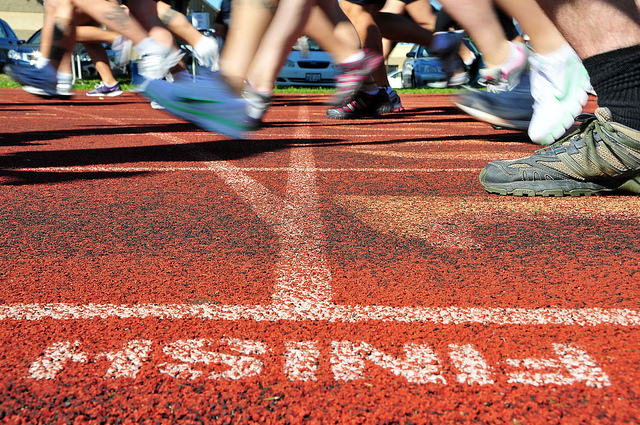 .
---
Run Your Best Campaign Ever
---
As with every non-profit charitable organization, Students For A Better Future is held to the highest accountability standards in the law. Every penny received is well worth the sacrifice of the giver and is spent according to our mission of advancing conservative principles on campuses.
You may request a list of our expenditures by writing to:
Studentsforabetterfuture.com
P.O. Box 0436
Mount Tabor, NJ 07878-0436

.